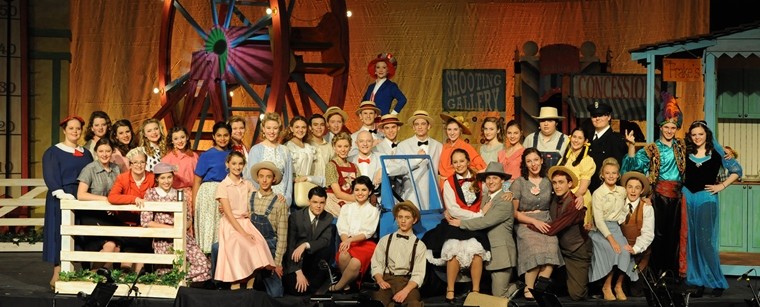 Congratulations to our Lake Country Christian School theater students and faculty! The 2015 Betty Lynn Buckley Awards Nominations have been announced by Casa Mañana Theater! LCCS received four nominations:
Best Musical – State Fair
Best Actress in a Musical – Maddie Porter
Best Supporting Actress – Mackenzie Lawrence
Best Supporting Actress – Anna Tyler
Winners will be announced at the awards ceremony held at Casa Mañana Theatre on May 21st.