I also tell you this: If two of you agree here on earth concerning anything you ask, my Father in heaven will do it for you. 20 For where two or three gather together as my followers,[a] I am there among them." Matthew 18: 19-20 NLT
Many LCCS parents have expressed a desire to pray for Lake Country Christian School as a group. Busy schedules and the demands of home and family make it difficult to get together in the same place at the same time. Thankfully, technology and the access we have to the LCCS Newsletter allow us to gather remotely.
You may already be spending time in prayer for LCCS. Would you consider adding a specific prayer focus to your prayer time? Each week, I will post a focus topic and supporting Scripture(s) for prayer in the newsletter. In that way, we can join together in agreement as we pray. According to God's Word (Matthew 18: 19-20), He shows up and answers when we do that. I look forward to sharing God's Word with you each week. We can know we are praying in agreement and according to God's will when we pray His Word.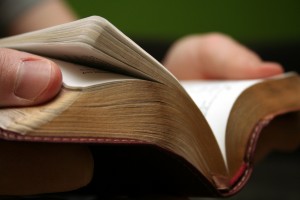 It will be exciting to see what God will do as we pray His Word in agreement over LCCS. If you would like to contact me about prayer, the Weekly Prayer Focus or have a question about anything at all, contact me at npurtell@lccs.org. I look forward to hearing from you.
Blessings,
Nancy Purtell
Head of School
Lake Country Christian School