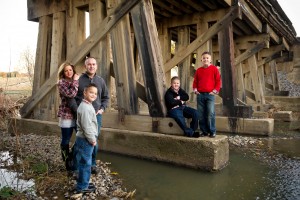 We are excited to welcome our new Varsity Cheer Coach, Shannon Duffy.  Shannon grew up in Keller and was a varsity cheerleader at Keller High School. She began working for NCA (National Cheerleading Association) as a camp manager before receiving her B.A. in English from Texas Woman's University. After graduating, Shannon was the Regional Camp Manager for all NCA camps in Texas and Oklahoma. She also worked as a judge for cheerleading tryouts throughout Texas. Shannon later worked for Lewisville ISD as the cheerleading coach and program coordinator for Hebron High School. During her time there, she had a Varsity Co-Ed squad with 10 guys and 10 girls, a JV squad with 12 girls and 4 guys, a Freshmen squad with 12 girls, and a competition team comprised of the top 10 girl and top 10 guy cheerleaders. Under her direction, Hebron High School placed 3rd at NCA Nationals followed by winning the National Large Co-Ed title the next two years.
Shannon and her husband, Dan, are already part of our Eagle family. Their three boys began attending LCCS last year. This fall, twins Hunter & Jackson will be 7th graders and Chance will be a 4th grader. The family loves spending time on the lake. They also enjoy attending sporting events, which is great since the boys play football, basketball and baseball!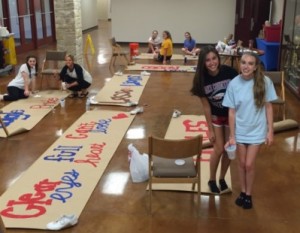 The cheerleaders have already begun to prepare for the 2015-16 school year. Shannon shares she is looking forward to attending camp, participating in pep rallies and cheering at games this year. She is also excited to announce that cheerleading will now be its own class that the girls will attend in lieu of athletics, and thinks the year ahead is going to be amazing! We agree, Shannon, and are excited to welcome you as a member of our coaching staff at Lake Country Christian School!