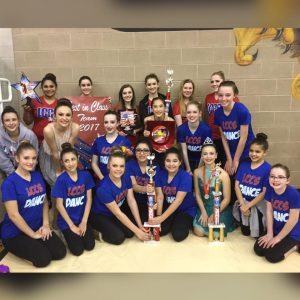 Our middle and high school dance teams brought home many awards from this year's competition.
Wings won middle school team Sweepstakes! Additionally, Virginia M. won 1st place overall solo, and Olivia E. won 3rd place overall solo.
Flight won high school team Sweepstakes, Best Overall Silver, Best in Class, and 1st place team!
Congratulations to both teams!