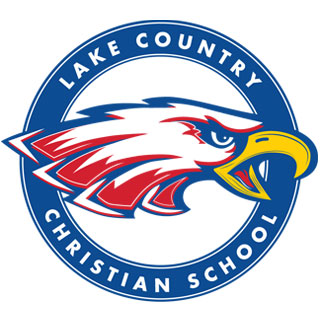 Injury and Treatment
LCCS takes Athletics injuries seriously and refers athletes to Dr. Danny Brown and SporTherapy for treatment solutions.
Dr. Danny Brown
Brown Spine and Sports Chiropractic Clinic
6040 Camp Bowie Blvd Suite 2
Fort Worth, TX 76116
Phone:  817-763-8301, Fax:  817-764-6488
Hours:  M/T/Th/F 8 am-12 pm and 2 pm-6 pm, Closed:  Wed/Sat/Sun
SporTherapy
4625 Boat Club Rd Ste 241
Fort Worth, TX 76135
Phone:  817-238-9295
SporTherapy provides a free walk-in clinic from 7:30 am – 6:30 pm weekdays. You may take your player in if he/she is injured and in need of an evaluation quickly.