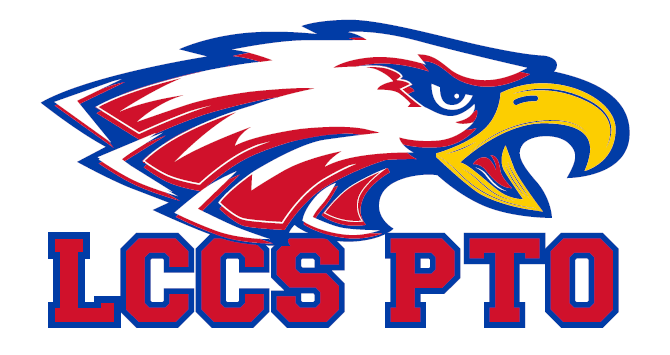 Make a difference:
Join PTO and get involved – Membership Form
Use the Donate Now button on this page to donate to LCCS PTO anytime through the year!
Discover how to earn Free Money for LCCS!
Parent Teacher Organization
The Lake Country Christian School PTO provides an opportunity for parents to meet one another, gain a greater insight into the school's programs, and actively participate in activities that benefit all students and teachers. PTO members volunteer time, energy, and talents to bless our school in a variety of ways. Participating in the PTO is a great way to enrich each family's experience at LCCS.
Our 2020-'21 PTO Board:
President: Lara Larson
Vice President: Lisa Clark
Treasurer: Catherine Owens
Eagle Parents/Communication: Bonnie Daman
Free Money Coordinator: TBD