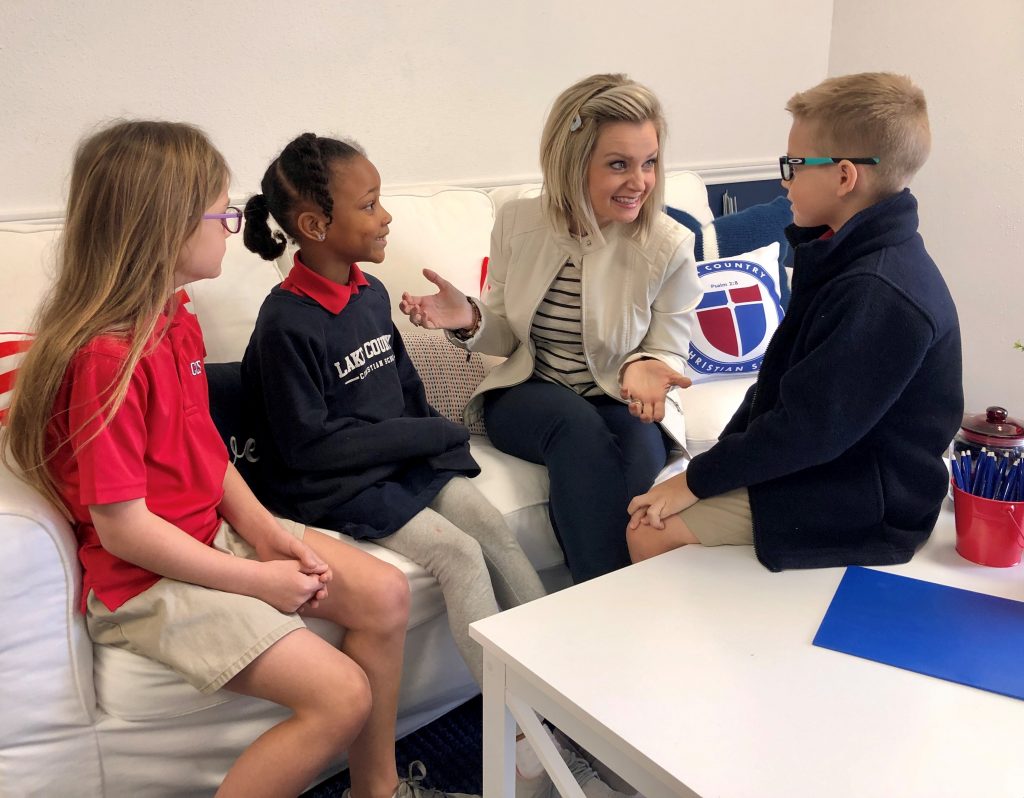 We are delighted you have taken the time to discover Lake Country Christian School! We would love to speak with you personally to answer your questions about how we can partner with you in raising your children to follow God and pursue academic excellence. Please use the form below to schedule a guided tour or contact Director of Admissions Jenny Buchanan at jbuchanan@lccs.org or 817-710-1142 for additional information.
I came to Lake Country as a freshman and had I known how great it was going to be, I would've come a lot sooner…I am thankful for LCCS because it has prepared me spiritually, given me lifelong friendships, and prepared me for college.
Love, love, love our school!! We have been there for 10 years and currently have three girls attending! It is a Christ centered, highly academic environment with an awesome sports and art department.
We feel it prepared our children both spiritually and educationally for success after high school. LCCS taught our children both how to pursue their dreams in various activities such as fine arts and how to balance their priorities in life. They all attended college and received high honors.
My favorite things about LCCS are science, the freedom in middle school, and that everyone can play sports.
Lake Country gave me the skills to succeed academically, socially and spiritually in college and afterward.
The teachers care about them, not only teaching them academically but also spiritually. We love it here and we wouldn't have our kids anywhere else.
LCCS prepared our son to pursue both his academic and athletic dream at Rice University!