King Faulkner
Board Chair
King Faulkner and his wife, Judy, have been LCCS parents for over 15 years. They are parents to three sons, all LCCS graduates. They are Members of Hope Community Church, and are involved in many church activities as well as school activities.
Ethan Sironi
Treasurer
Ethan Sironi became an LCCS board member in the 2012-2013 school year. He and his wife, Julie, attend Eagle Mountain International Church and are very involved in its activities. The Sironis have two children, both are LCCS graduates. Ethan is the Chief Operating Officer of a local construction firm.
Elysa Drillette
Board Member

Elysa Drillette, a former LCCS faculty member, joined the school board in August, 2013. Mrs. Drillette taught High School Life Science and Mathematics for 8 years and served as the Science and Mathematics Department Chair. Prior to her teaching career, both she and her husband, Tom, served in the United States Navy as Naval Aviators. Tom and Elysa Drillette are parents of three LCCS graduates. They are members of First United Methodist Church where they are active in the First Street Mission.
Jackie Green
Board Member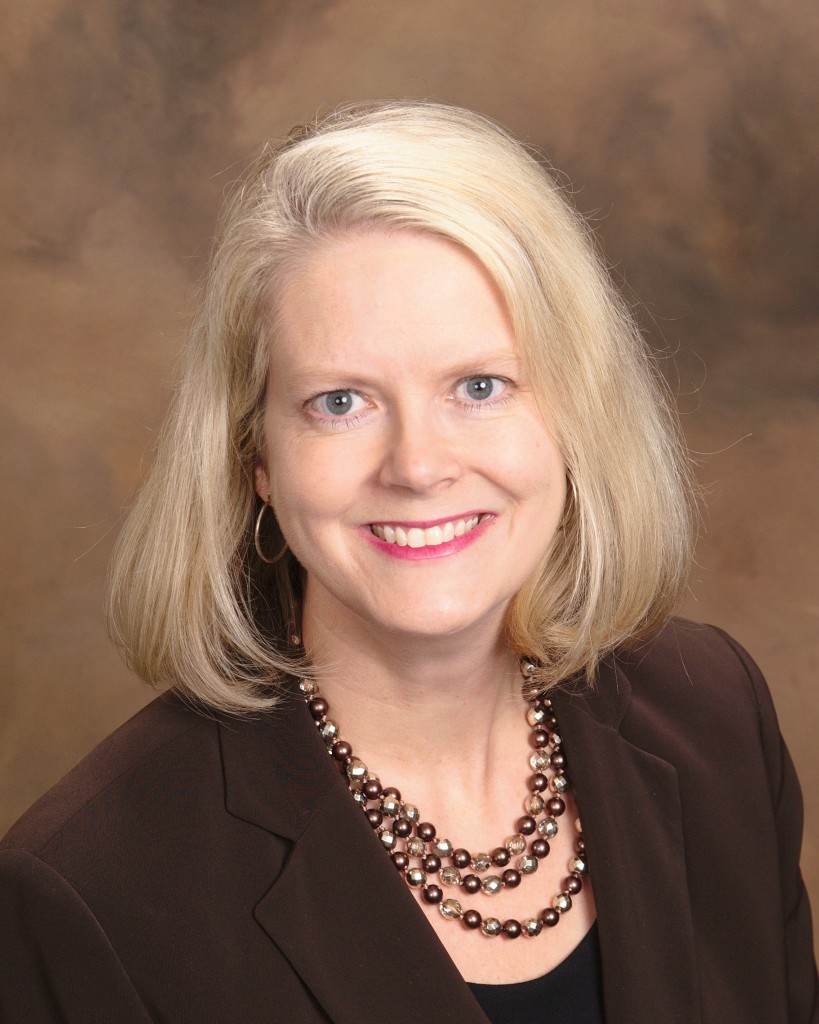 Jackie Green and her husband John have 3 children at LCCS.  Jackie is involved in investment compliance, is a Texas REALTOR® and has a taekwondo black belt. The Green family attends Birchman Baptist Church.
William Aston II
Board Member
William Aston II joined the Board in 2017. He and his wife Melissa have two sons currently attending LCCS. He is an optometrist at Eagle Ranch Vision Source. The Astons attend Eagles View Church.