Sue Six
Board Member
Sue Six is a former LCCS faculty member who taught at the school for fifteen years and has two daughters who are LCCS graduates. She has been a Board member since 2009. While at LCCS, Mrs. Six was the sponsor of the LCCS YMCA Youth and Government Program, one of the school's most significant extra-curricular programs for high school students. She is an advocate for excellence and for promoting student leadership. She and her husband Pat are members of Lake Country Church.
Jackie Green
Board Member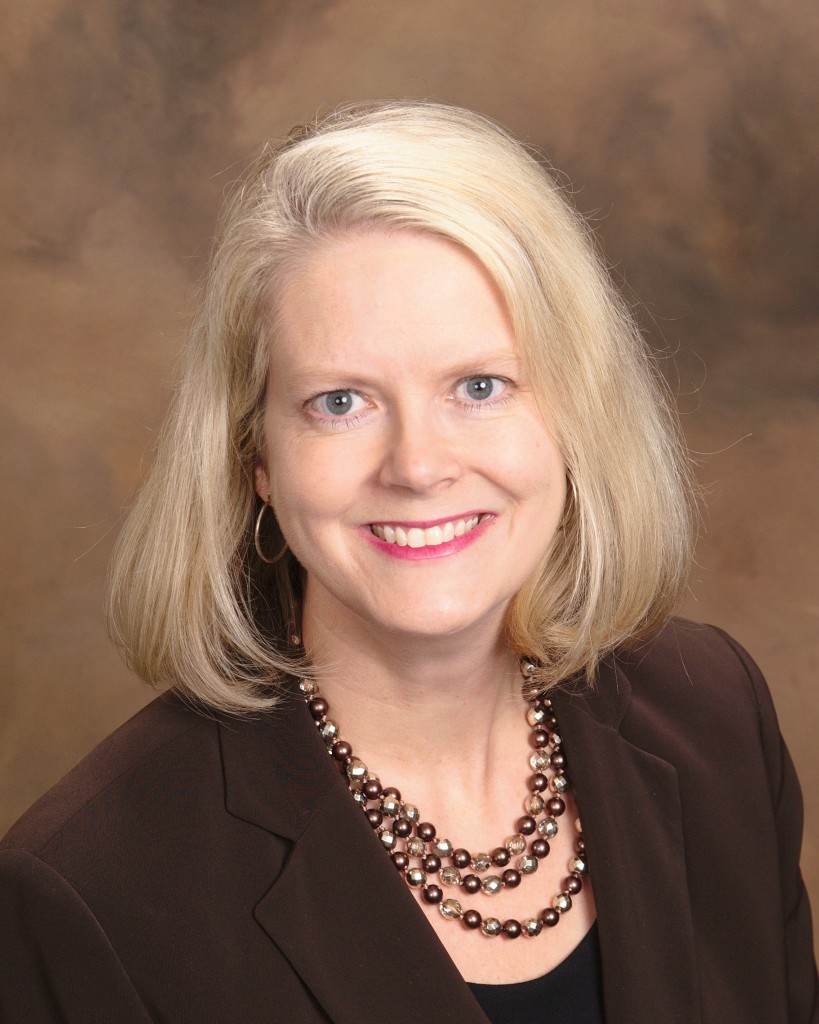 Jackie Green and her husband John have 3 children. Two are elementary students at LCCS and the youngest will join them next year.  Jackie is involved in investment compliance, is a Texas REALTOR® and has a taekwondo black belt. The Green family attends Birchman Baptist Church.
William Aston II
Board Member
William Aston II is new to the Board in 2017. He and his wife Melissa have two sons currently attending LCCS. He is an optometrist at Eagle Ranch Vision Source. The Astons attend Eagles View Church.