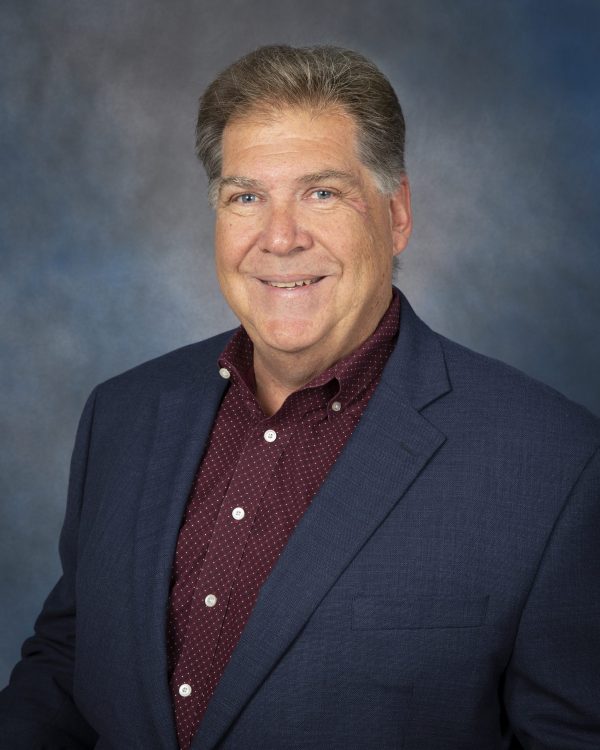 Buddy Pace
Board Chair
Buddy Pace joined the School Board in 2018. He and his wife, Shara, have twin sons currently in high school at LCCS. Buddy is the owner and general manager of Texas Air Systems. The Paces are members of Lake Country Church.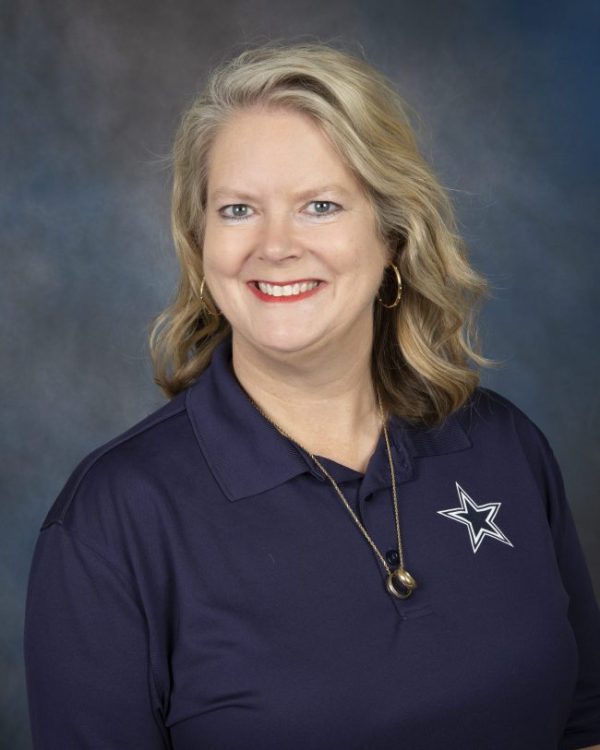 Jackie Green
Board Vice-Chair
Jackie Green and her husband John have 3 children at LCCS. Jackie is involved in investment compliance, is a Texas REALTOR®, and has a taekwondo black belt. The Green family attends Birchman Baptist Church.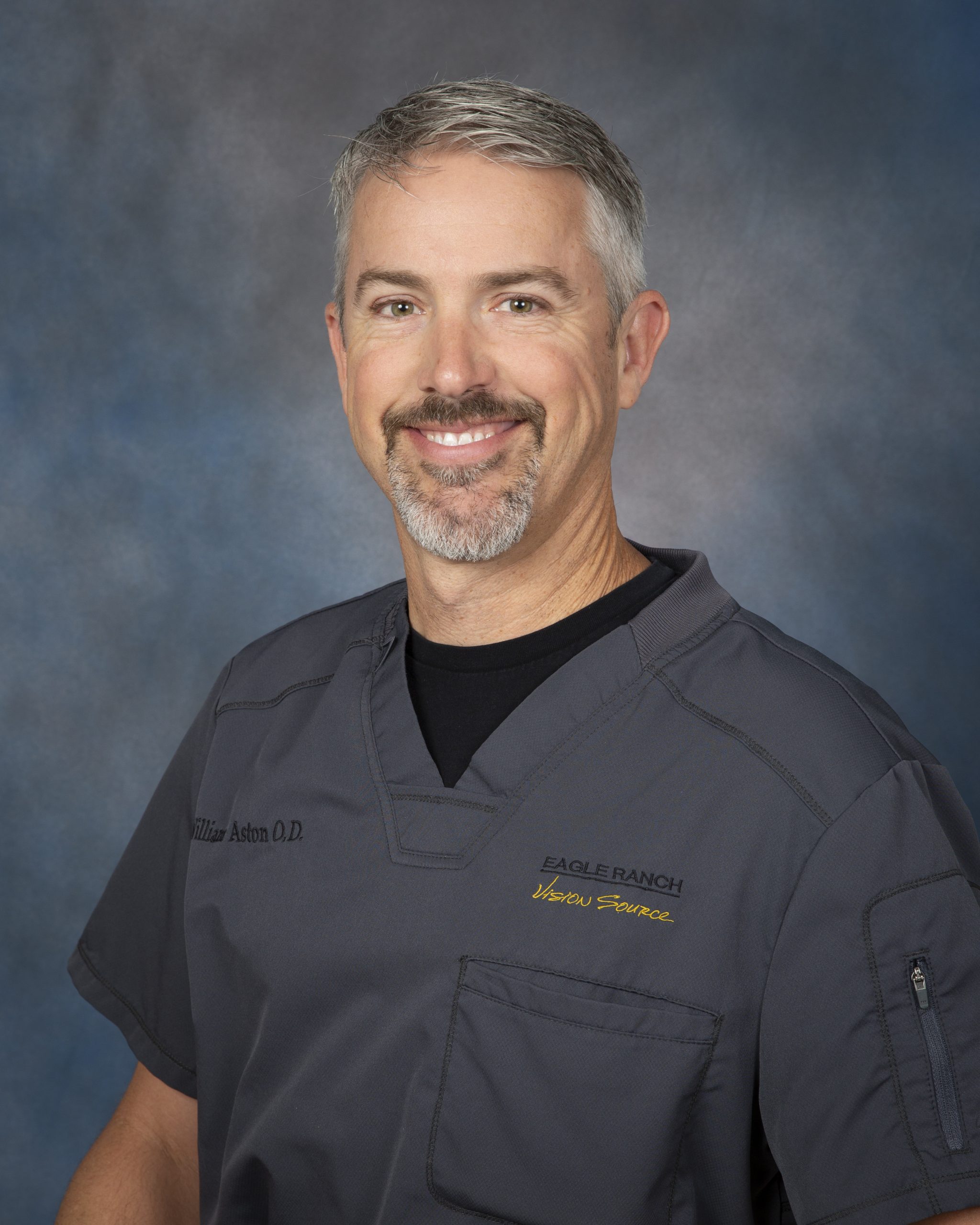 William Aston II
Board Member
William Aston II joined the Board in 2017. He and his wife Melissa have two sons, one is an LCCS alumnus and one is currently attending LCCS. He is an optometrist at Eagle Ranch Vision Source. The Astons attend Eagles View Church.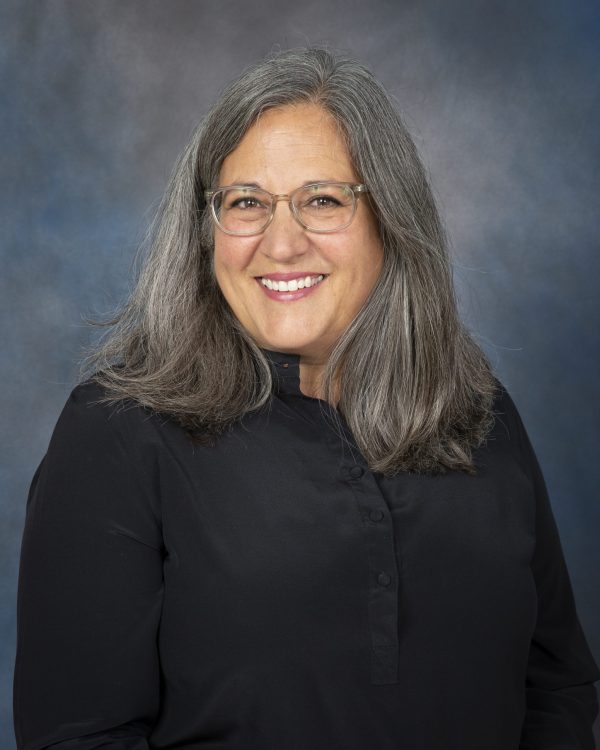 Kamee Cumbie
Board Member
Kamee Cumbie joined the board in 2020. She is married to Guy Cumbie and they have a daughter who has attended LCCS since Kindergarten. Kamee is an active volunteer supporting LCCS events and works part-time at The French Knot needlepoint store. The Cumbies attend Grace Fellowship Church in Paradise, TX.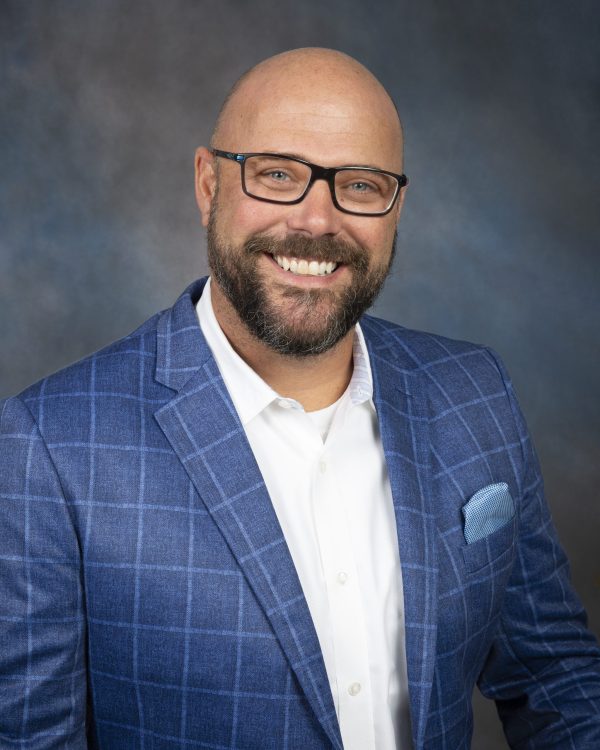 Chris Yokley
Board Member
Chris Yokley joined the School Board in 2022. He is with Advocate Financial Partners. Chris and his wife Danielle have four children, three who are currently attending LCCS. The Yokleys are members of Gateway Church.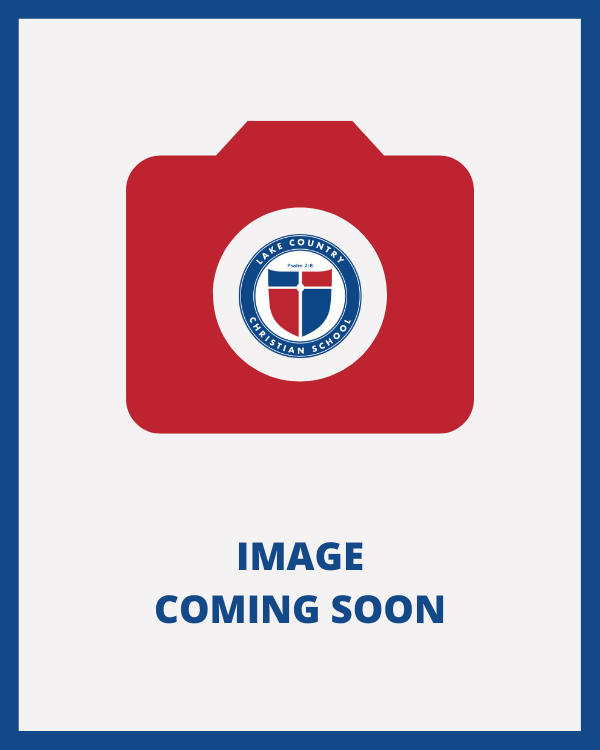 Jean Dodard
Board Member
Jean Dodard joined the School Board in 2022. He and his wife, Laurie, have three sons. Their oldest is an LCCS graduate. They have twin sons currently in high school. Jean is the VP of Sales with Saturn Business Systems. The Dodards are currently visiting area churches.