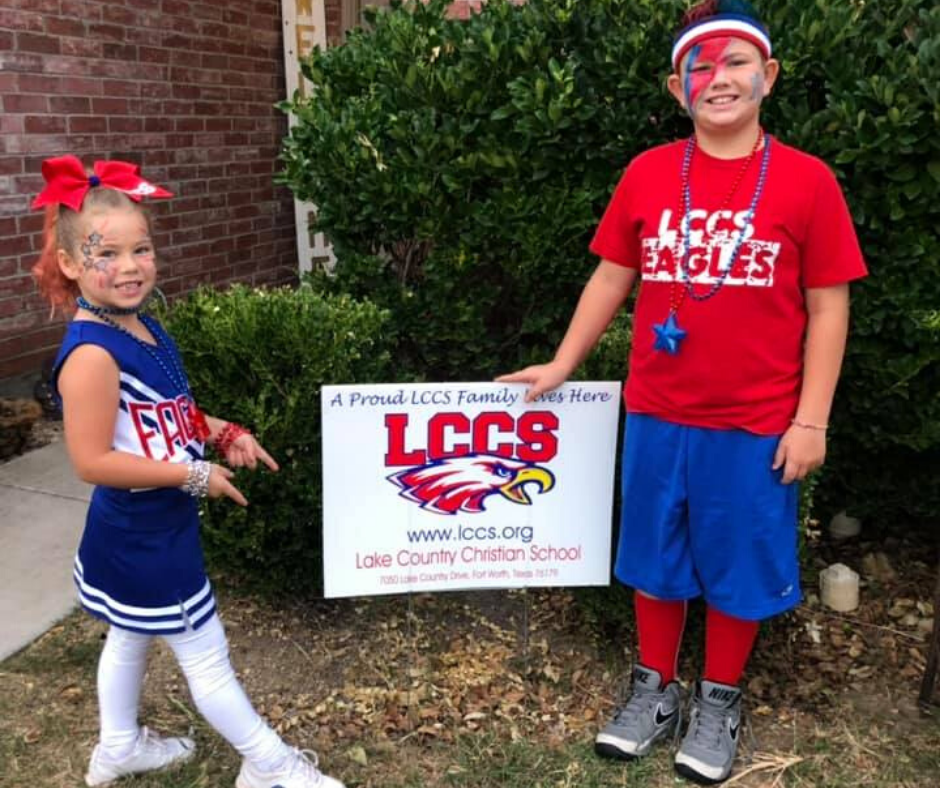 You may set up an appointment for a campus tour on our events page or by contacting Director of Admissions, Jenny Buchanan, at 817-710-1142 or via email. In order to begin the application process, please complete the checklist items listed below, including the submission of all supplemental application forms. All supplemental information must be submitted as soon as possible.
1. Complete and submit the Online Application with the $100 Application Fee.
Submit the following items by file upload within the enrollment packet, email to Jenny Buchanan, or deliver a hard copy to the school office:

Photo
Birth Certificate
Immunization Record
School Transcript (high school) or Report Card (elementary/middle school)
Standardized test scores
Any 504/IEP, etc., if applicable
2. Once the Online Application is completed and submitted, testing will be scheduled.
3. Upon receipt of all admissions documents listed above and test scores, a family interview will be scheduled with the Head of School.
4. After review by the admissions committee, parents will be notified of admission status by an offer letter via email.
5. Once accepted, parents will receive an email with instructions to complete the Online Enrollment Form. The $450 Enrollment Fee will be required at this time.
6. Your new student orientation day will be scheduled with the admissions department.